If jazz was born in New Orleans, it hit adolescence in Kansas City. Most people know of KC's jazz roots and the role 18th & Vineplayed in providing a playground for musicians in the 1930s, but may know little about the local jazz scene today. Bobby Watson, a saxophonist, composer, arranger, educator and jazz legend is still playing and teaching, and he calls KC home.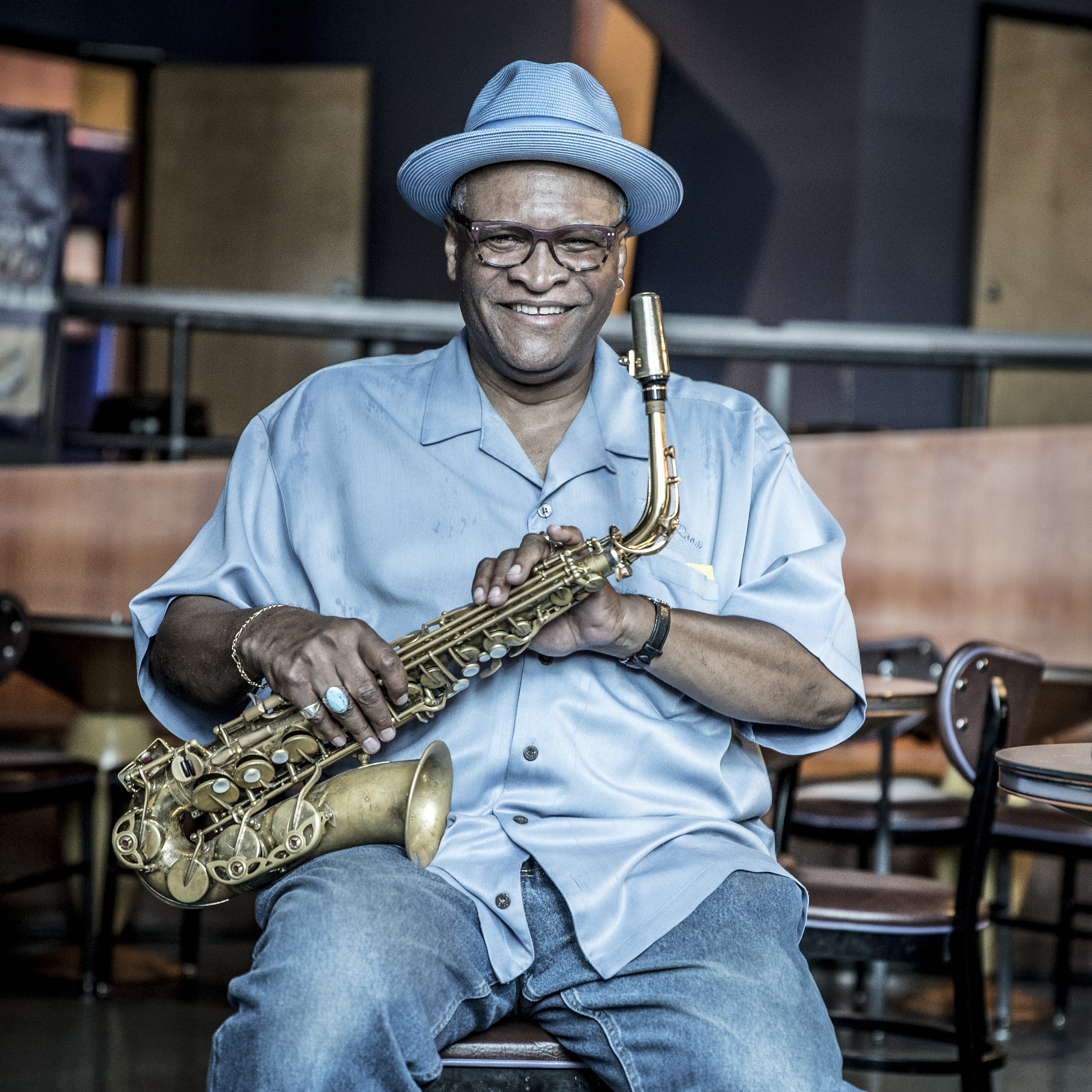 Bobby grew up in Kansas City, Kansas and was formally trained at the University of Miami, a school with a distinguished and well-respected jazz program. He then went on to play sax with Art Blakey's Jazz Messengers, becoming the band's musical director in 1977. With an illustrious career including 30 recordings as a band leader and 100-plus other recordings, he is one of only two living artists recognized on Kansas City's American Jazz Walk of Fame. [might want to make that a live link, too? I listed a couple of links below]
A leader in education as well as music, Bobby Watson believes that it is his responsibility to pass on his knowledge to the next generation, just as his mentors did for him. He has taught since the mid-1980s and is the recipient of the first endowed chair at the UMKC Conservatory of Music and Dance.
We love Bobby. For more information on this legendary musician, check out his site here:
www.bobbywatson.com
Photo in Video Courtesy of Jim Hartog