We sat down recently with Patience Randle of @inkandfable to talk text, creativity and KC.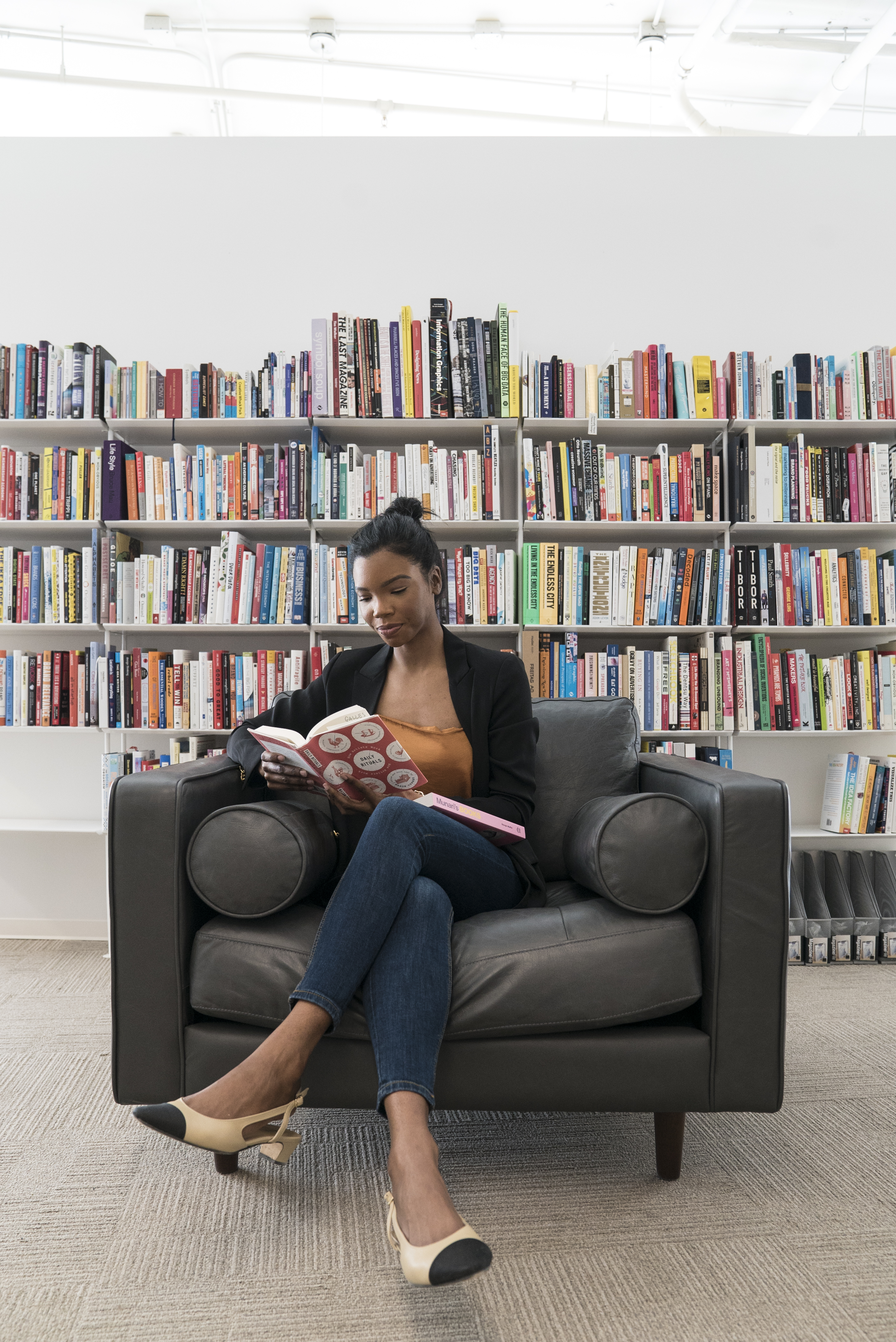 KC Loves: Explain the power and subculture of Bookstagram. 
Patience: Bookstagram is sort of like the new Oprah's bookclub. It's truly insane the amount of influence bookstagrammers have over what people are reading. And not only are they influential in suggesting what to read, they also bring a certain awareness to the literary community that I think was missing before. The bookstagram community isn't afraid to speak their mind, and they inspire change when they see a need for it.
What was the moment of freak out that made you realize you had influence over the conversation happening on books?
Patience: Haha! Freak out moment? Hmm, I guess when fellow bookstagrammers and followers started to tag me in their recent book purchases. To know that my book reviews and recommendations had something to do with their latest book purchases was pretty cool! And weird, but cool!
What does reading inspire you do more of?
Patience: Reading inspires to do more reading. Maybe that's cheating a bit on the answer but it's true. Every time I finish a good book it immediately inspires me to pick up another one, and then the cycle continues.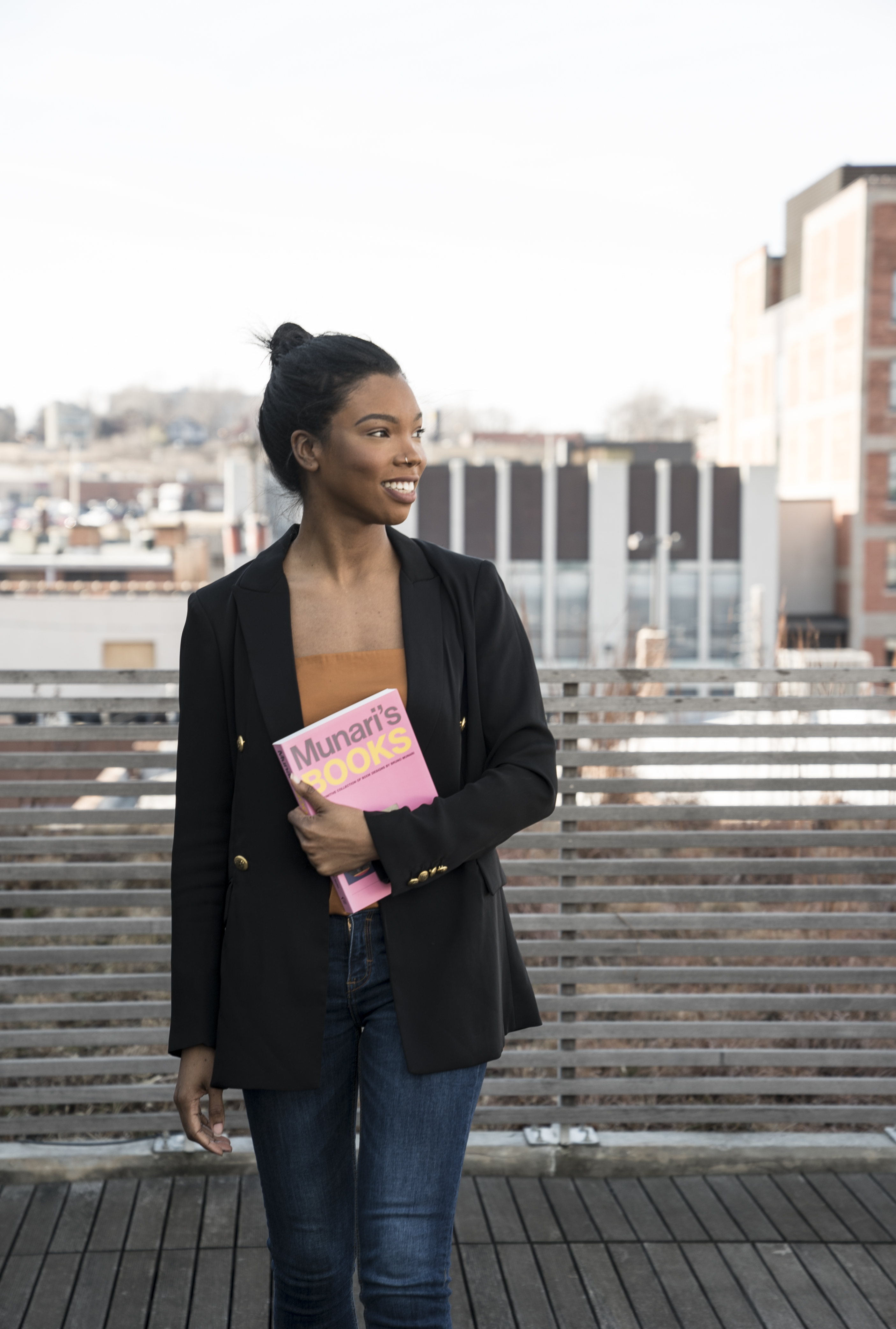 What are your favorite books at the moment?
Patience: I'm currently reading Tangerine by Christine Mangan, a very moody, atmospheric mystery set in 1950's Morocco. George Clooney has already scooped up the film rights and attached Scarlett Johansson to star. I've also just started Heads of the Colored People, an intriguing and thought-provoking collection of short stories about black identity by Nafissa Thompson-Spires. Definitely an eye-opener.
How does KC fuel your love for books?
Patience: Kansas City is really big on community. And bookstagram wouldn't exist without a community to share it with. Kansas City is the perfect place to get people involved in whatever it is that you're passionate about. And I just so happen to be passionate about books!
Why is KC a good place for creativity?
Patience: Kansas City is a great place for creativity simply because there are still so many places that have not yet been explored. There's always some new shop or bar opening, always a cool event to attend. There's never been a shortage of something to do, and I think having a creative outlet is one of the main requirements of staying creative. And Kansas City provides all of that.
What is your favorite space to think creatively here? 
Patience: I love the Crossroads, mainly because of the melting pot it is. Thou Mayest is in the Crossroads and will always be my favorite spot to hang. Another coffee shop I love to create in is Monarch Coffee. It's got a big city vibe with small city hospitality. A killer atmosphere with the nicest people working there.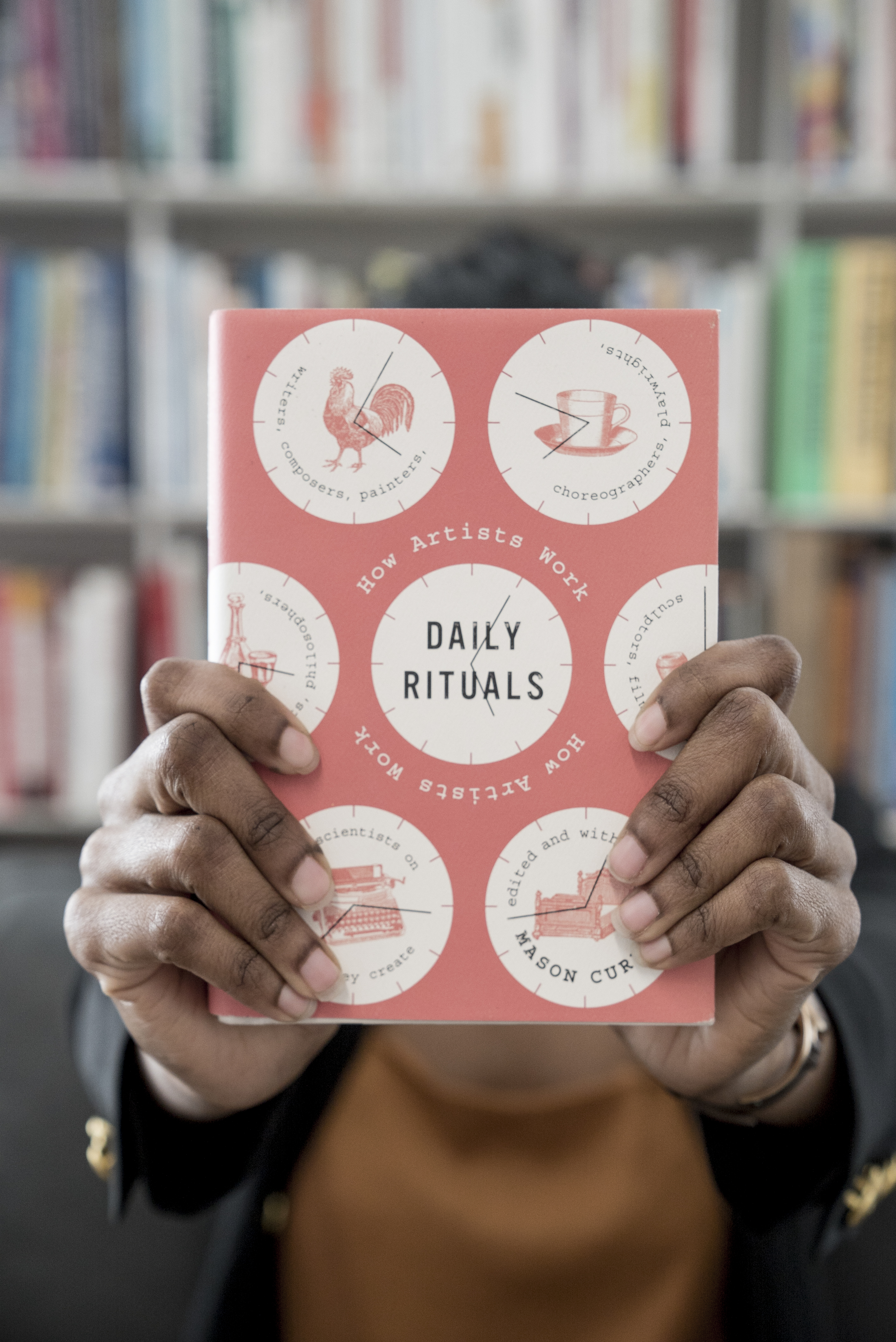 Who are some other KC people that you find inspiring? 
Patience: Shanley Cox of Shanley Cox Creative inspires me on the daily, not only is she an extremely talented photographer and social media guru, she's also a great teacher! She hosts some of the best photography and styling workshops in the city.
Morgan Cooper of @cooperfilms is killing it in the film world. His cinematography is truly inspiring and totally changes the narrative for what it means to be a creative in a place like Kansas City.